Pediatric Sedation Dentistry
Pediatric Sedation Dentist in Lawrence
and Lenexa, KS
Visiting the dentist can be stressful, especially for children. Sedation dentistry uses various techniques to make patients more comfortable during an exam or procedure. If your child requires dental treatment,  sedation dentistry may be an option to help ease your child's fears when visiting the dentist.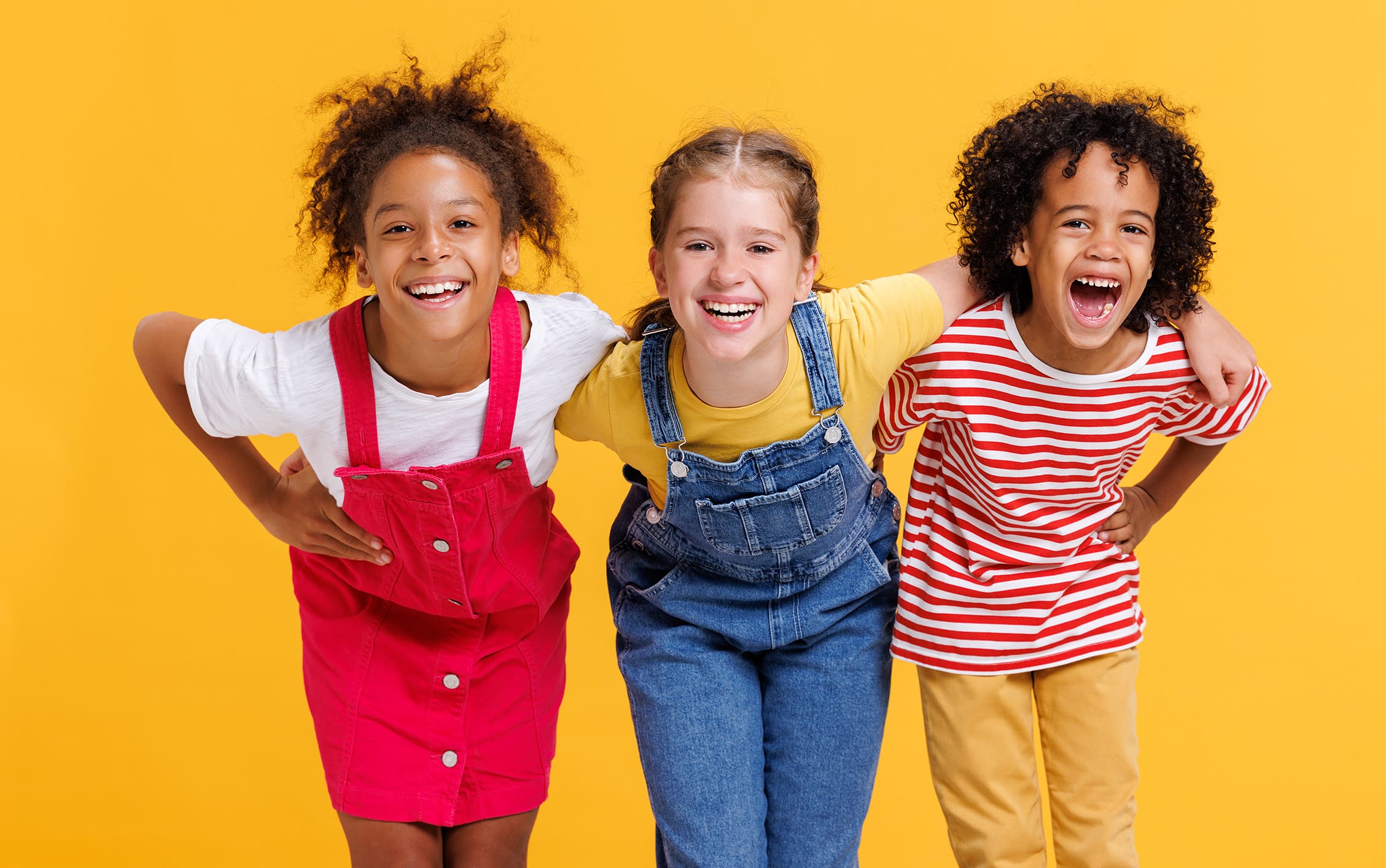 Pediatric Dentistry for a Lifetime of Oral Health
Visit the Hive for Happy, Healthy Smiles
What is Sedation Dentistry? 
Some people have anxieties about visiting the dentist, but some have a much more difficult time doing so than others. Children, people with severe anxiety, individuals with special needs, those with a traumatic experience associated with a dental or other medical procedure, and others may experience an unusually high level of fear that makes even routine procedures difficult. Sedation dentistry offers relief for patients who experience dental anxiety by helping patients relax, minimizing pain and awareness, or eliminating awareness.