Infant Dental Evaluations in Lawrence, KS, and Lenexa, KS
Interested in providing your youngest one with the most positive and healthy experience at the dentist? Infant dental evaluations are where their journey begins toward a beautiful and healthy lifelong smile!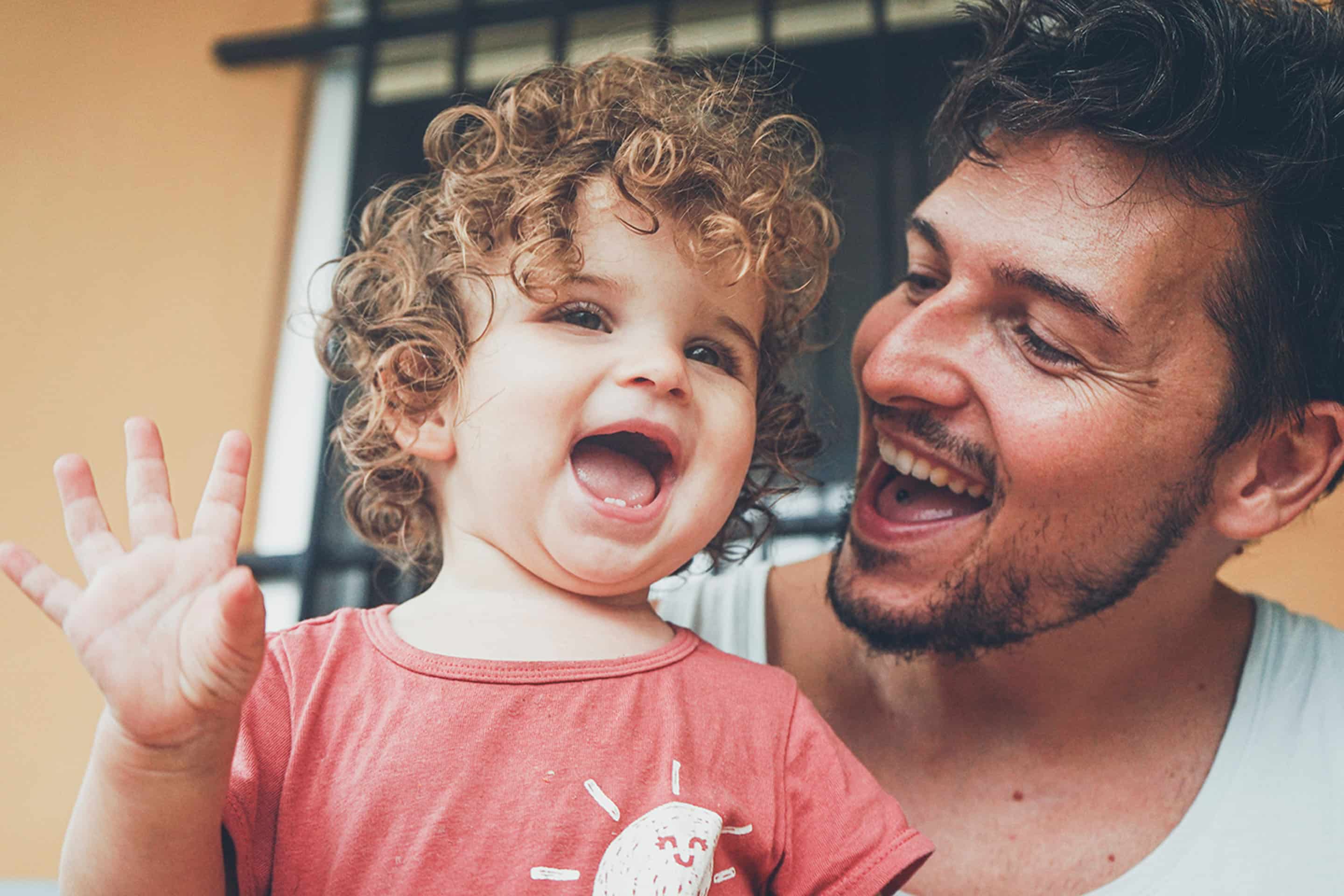 Pediatric Dentistry for a Lifetime of Oral Health
Visit the Hive for Happy, Healthy Smiles
Overview
Infant dental evaluations are how pediatric dentists assess the oral health of your child to detect the presence of oral disease. It involves providing a calming and nurturing environment, bringing your infant to a naturally relaxed state, and helping them resist the urge to wiggle or cry during their dental exam.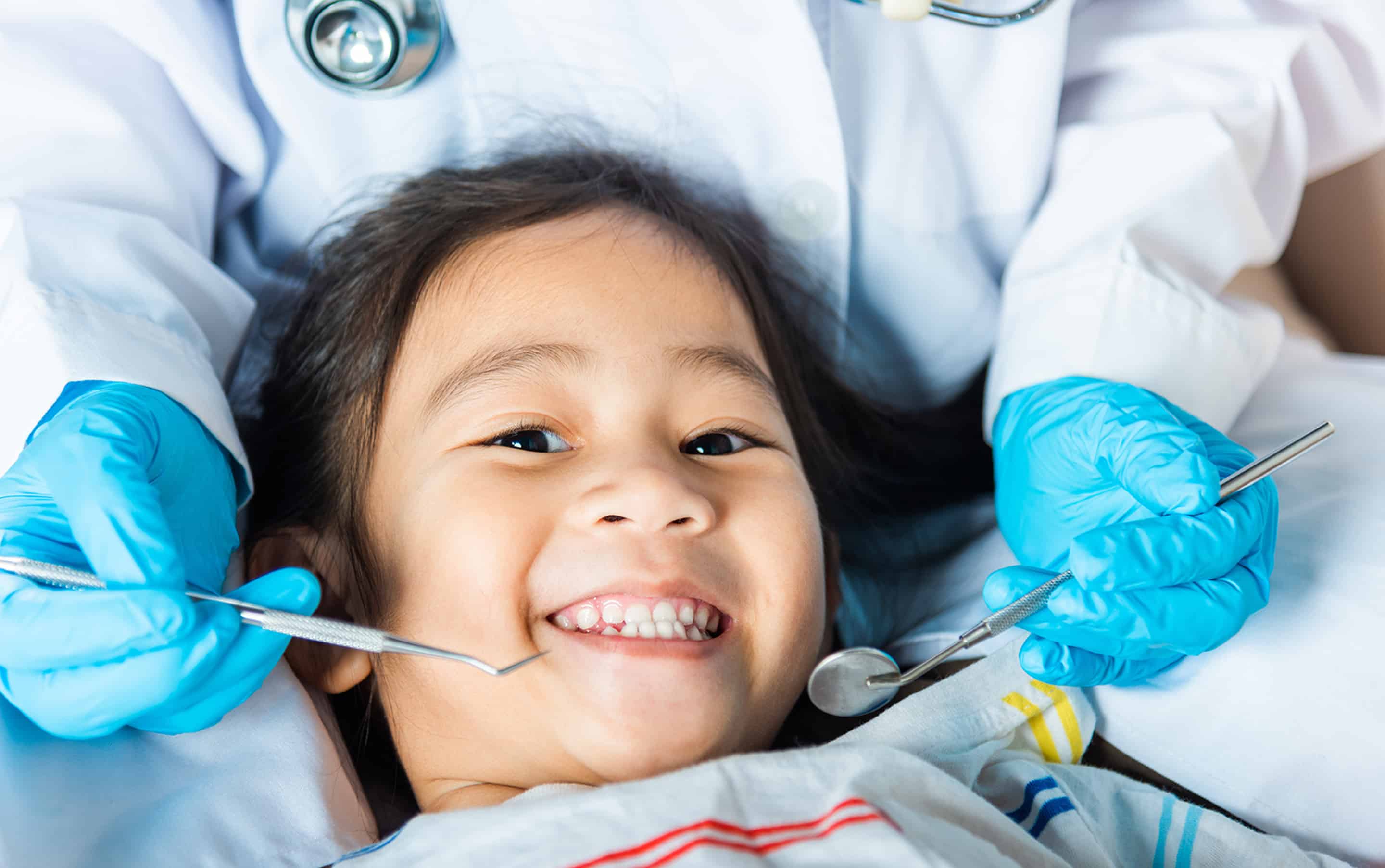 When Should an Infant Get Evaluated By a Dentist?
Generally, an infant's first dental evaluation is recommended by either 12 months or within six months of the first sign of a tooth. An evaluation is also a good idea any time you suspect some sign of oral health issues, and all the more if they sustain a mouth injury.
To prepare, parents should talk about dentists in a positive light, as well as the family's commitment to good oral health. Find some genuine reason to laugh, and point out how happy and strong it makes you have a big, healthy smile.
Also, point out that good dental health helps you eat all the great foods you both love. On the day of the appointment, it may help to give them a light meal beforehand.
What's Included in a Pediatric Dental Exam?
To begin, we provide a thorough examination of the child's gums, bite, tongue, jaws, and inner cheeks, along with any teeth starting to develop. Parents are more than welcome to attend, which we encourage to provide that much more familiar, comfortable environment.
Next, we take your brave young patient through a gentle cleaning, then provide both of you with instructions for proper cleaning. X-rays are not normally used in young children unless there's some outstanding need.
Lastly, we'll consult with the parents to provide them with our professional opinion about the best ways to improve their mouth cleaning and teething routines, as well as helpful advice on:
Infant feeding routines

Pacifier or finger-sucking habits

Bottle-related tooth decay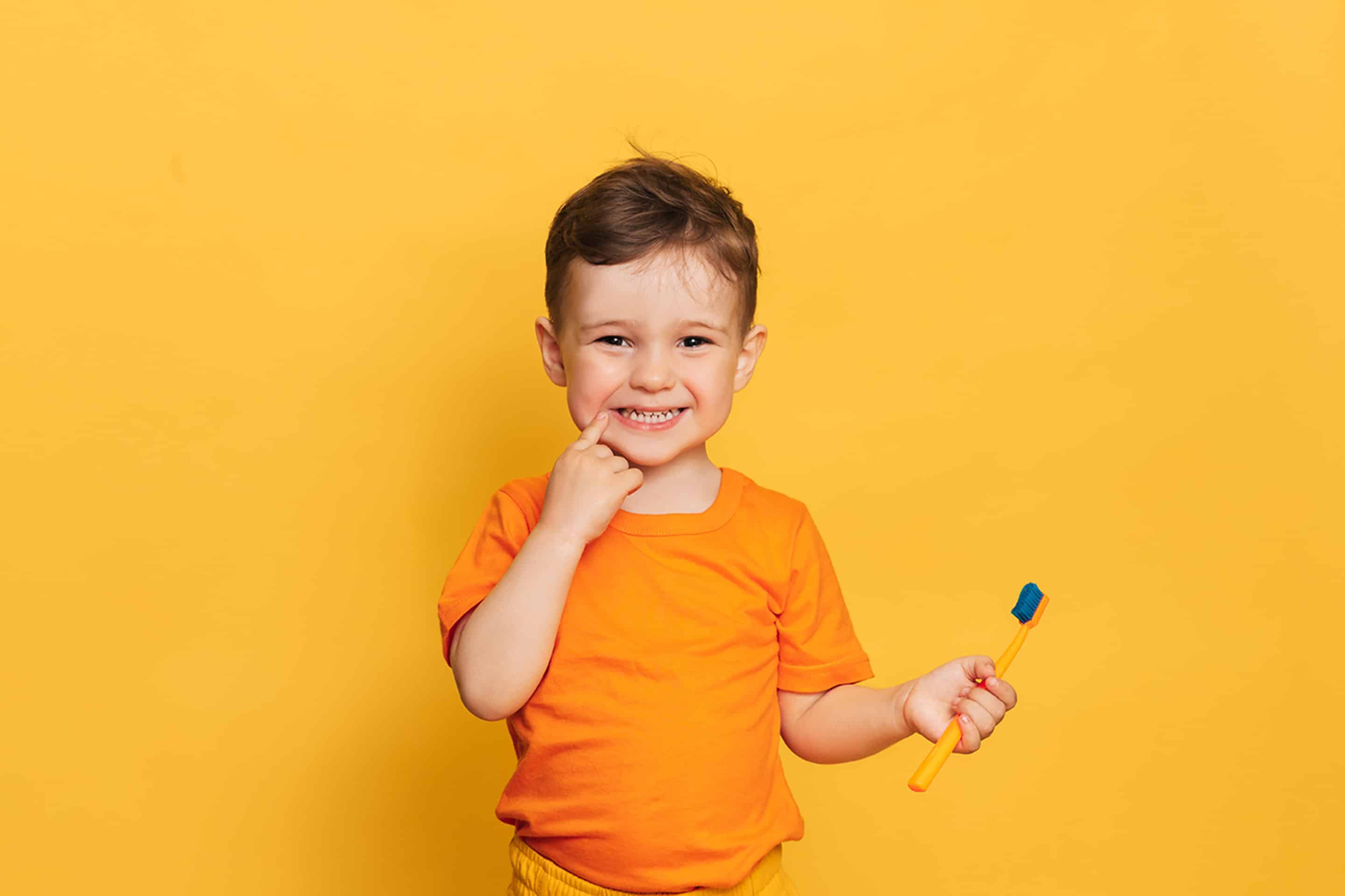 How Often Do Infants Need To Visit the Dentist?
Absent any specific issues, parents are usually advised to schedule six-month routine appointments — just like their mom, dad, and big older siblings! While it may seem like the need for checkups is low before many teeth have even appeared, the health of your child's permanent teeth depends on good oral health throughout their early years.
Further, regular pediatric dental care will encourage your child to:
Learn effective cleaning habits early, when it's easier to form lifelong habits

Increase interest in healthy eating and overall self-care

Ensure their teeth develop properly and in better alignment

Take pride in their smile, and share it more often!
Why Is Honey Bee Pediatric a Good Choice for Infant Evaluations?
To put even the very young at ease, our infant dental appointments use many design and procedural elements proven to help both child and mother feel secure and confident that they'll have a positive, nurturing experience.
The Honey Bee staff was selected for their innate professionalism and friendly, welcoming demeanor. To create an enriching environment from the start, our office is replete with fun and happy colors, graphics, and toys. Unlike standard dentists' offices, we provide an engrossing environment dedicated to helping you and your infant feel safe and comfortable throughout your visit.
During the appointment, we work together with you, showing your infant we're both united in our caring intentions. It goes a long way to help them warm up and feel more accepting of the procedure — and, most importantly, develop a positive lifelong view towards oral health.
With a dedicated pediatric dentist, your child will have a positive and consistent experience with dentists. Here at the Honey Bee hive, we serve patients up to age 18, and our highly trained pediatric dentists specialize in the widest range of pediatric dentistry services, including:
A Softer Touch for Infant Dental Examinations
Our warm and compassionate pediatric dentists have extensive experience giving children of all ages a positive experience at the dentist. We know the lasting effects a medical procedure can have on young and impressionable minds, so we strive to make it as calm and comfortable as possible for them and the mother.
For the happiest and most thorough first dental experience, schedule an appointment with our Lawrence, Kansas, pediatric dental clinic today.