There's Nothing Sweeter
Than A Healthy Smile
Great Dental Care Starts Here
There's Nothing Sweeter
Than A Healthy Smile
Great Dental Care Starts Here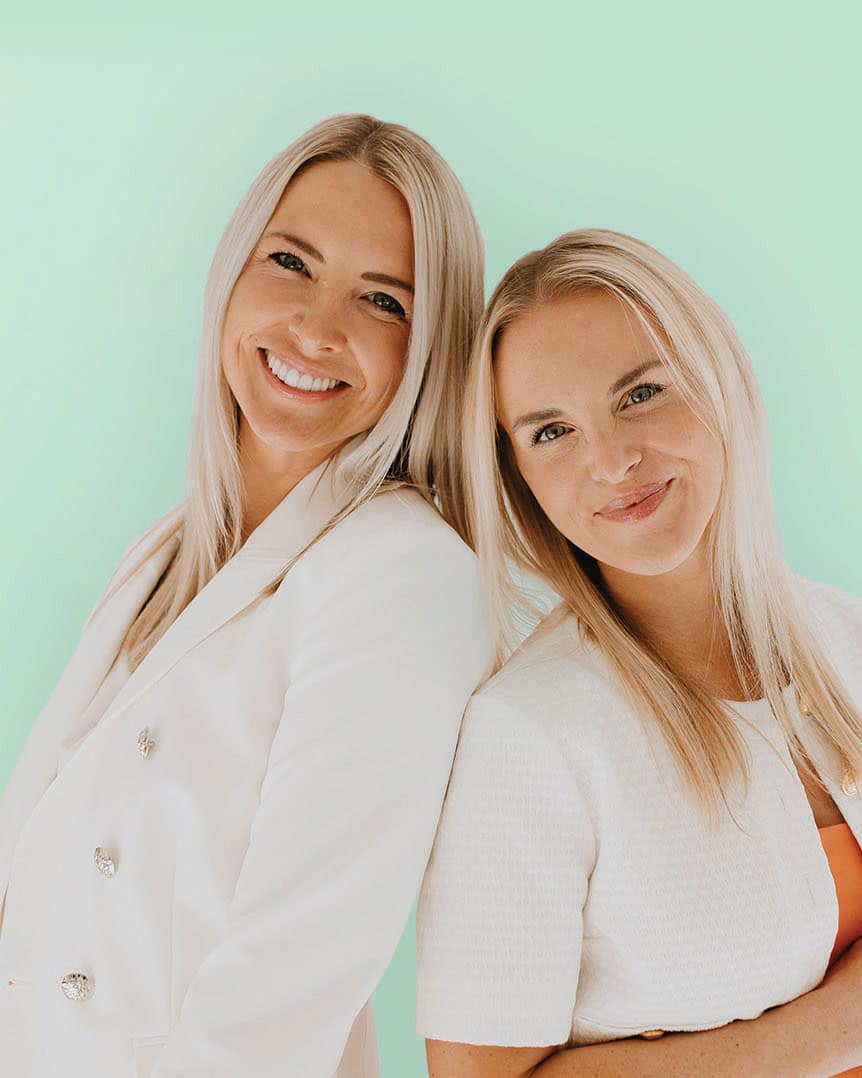 A Lifetime of Great Oral Health
At Honey Bee Pediatric Dental Co., our mission is to provide the care that starts your child on the road to developing great oral health habits that will last a lifetime.
With minimally invasive procedures, a true understanding of children's wants and needs, and an engaging chairside manner, Dr. Rhoads, Dr. Ferns, and the entire team ensure your child will enjoy going to the dentist for years to come.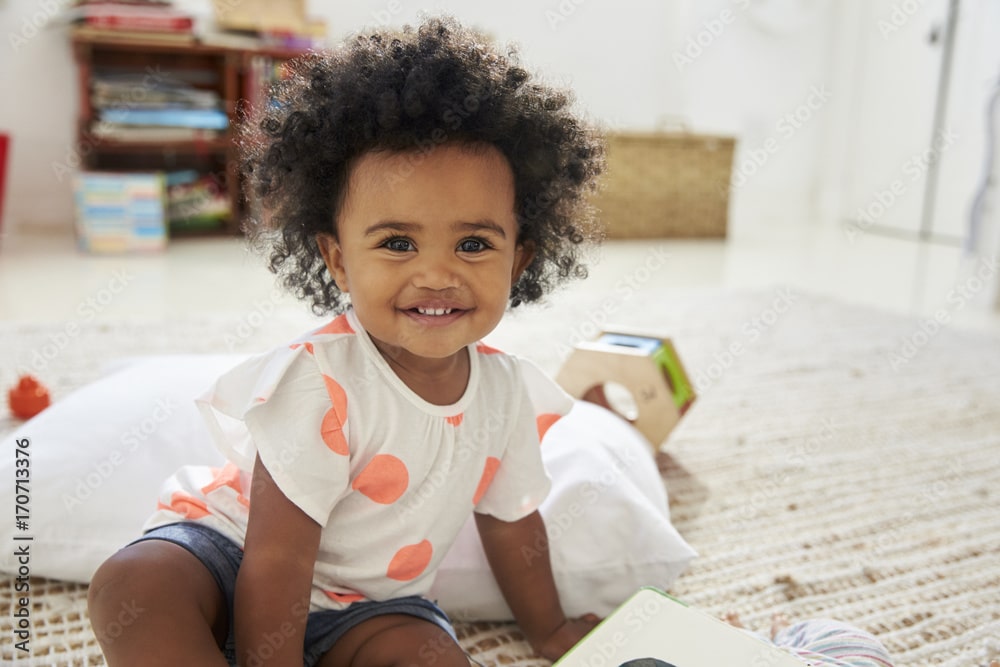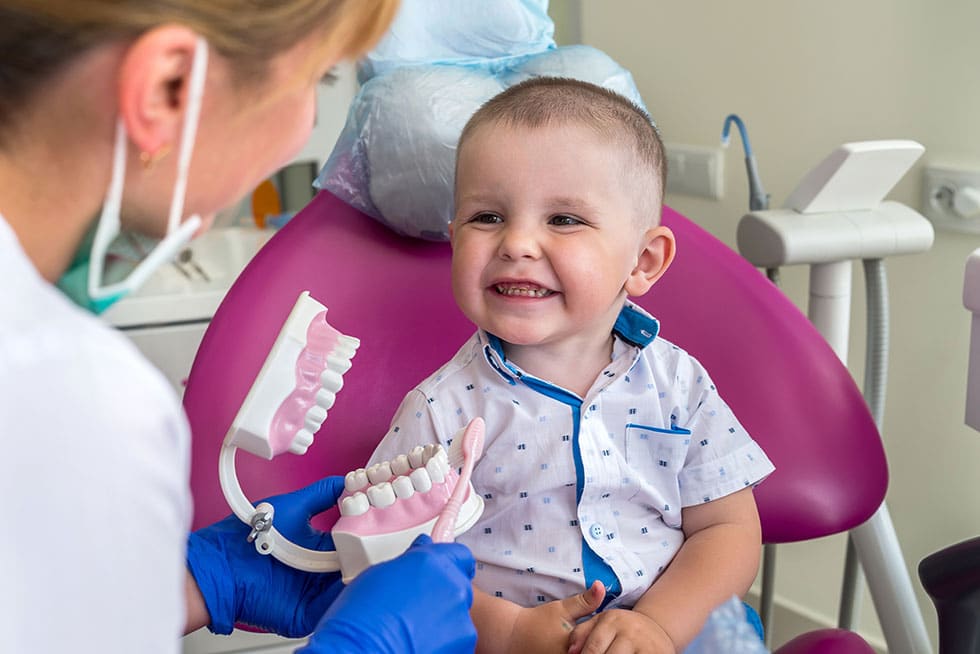 Caring and Kindness at Honey Bee Pediatric Dental Co.
As board-certified pediatric dentists and mothers themselves, Dr. Rhoads and Dr. Ferns are  familiar with navigating any situation that may arise in treating children.
Our team knows how to reassure children and promote a positive environment during appointments. We are experienced in working with kids with special needs and have the capabilities and expertise to treat them in a hospital setting while collaborating with their medical teams along the way. From infants to teenagers, we are prepared to provide the very best care and always respond with kindness. 
"We believe every child deserves a positive experience at the dentist that will help them achieve a healthy smile for life! Come join our Hive!"
I can't recommend Dr. Becca enough! My three-year old has been nervous about the dentist and ever since we moved to the area, we've been looking for someone who would make her feel comfortable. Dr. Becca was immediately so friendly and warm, putting my little one at ease and making the experience (dare I say it) fun! She was gentle, thorough, and so helpful. I was thankful to have some practical tips on how to brush, floss, etc…a wild toddler. My daughter loved it and is actually excited to go back to the dentist. Highly recommend!!
Wow! Who knew that going to the dentist could be so fun? My kids seriously love going to see Dr. Casey! From the moment we walk in the door, we're greeted with a warm welcome that makes us feel like we're visiting an old friend. She makes the entire experience amazing not only for my kids, but also for the me, the parent. She's so incredibly helpful and informative. And never gets tired of answering my dozens of questions each visit. I couldn't recommend her highly enough. Absolutely the best of the best.
Discover the Difference at Honey Bee Pediatric Dental Co
Children are Unique
We understand that children are not just "little adults." Children have their own unique medical and emotional needs that require dental care specialized to them. By engaging young patients in a friendly, upbeat manner, and using straightforward communication with parents, our dentists make routine office visits a great experience for all. The end result: happy, healthy smiles!
A Focus on Comfort
Comfort is key during any dental procedure. Our pediatric dentists use timesaving and minimally invasive techniques to make treatment easier for kids. Honey Bee Pediatric Dental Co. sets itself apart by providing nitrous oxide, oral sedation, in-office IV sedation, and hospital-based general anesthesia to children who need more assistance to address their needs.
An Experience Like No Other
We love our practice, and we think you will love our "hive" too! Parents will appreciate the modern office and kids will enjoy the digital games and TVs in the waiting room. At the end of each visit, patients are even rewarded with prizes. We're proud to provide a dental experience so wonderful that parents and children will ask, "When can we go back?".
Offices in Lawrence and Lenexa!
Our easily accessible locations in Lawrence and Lenexa offer a modern approach to pediatric dentistry with state-of-the-art technology and an atmosphere that appeals to everyone. We accept many dental insurance plans because we believe that every child deserves a healthy smile. Call our for details.