Pediatric Dental Cleanings
Pediatric Dental Cleanings in Lawrence, KS
and Lenexa, KS
Pediatric dental cleanings are essential for children of all ages to ensure a lifetime of healthy teeth and gums. It is important to start bringing your child in for their first preventive dental visit around their first birthday or when their first tooth erupts. Here's what you can expect from your kid's dental cleaning at our Lawrence and Lenexa, KS, pediatric dental offices.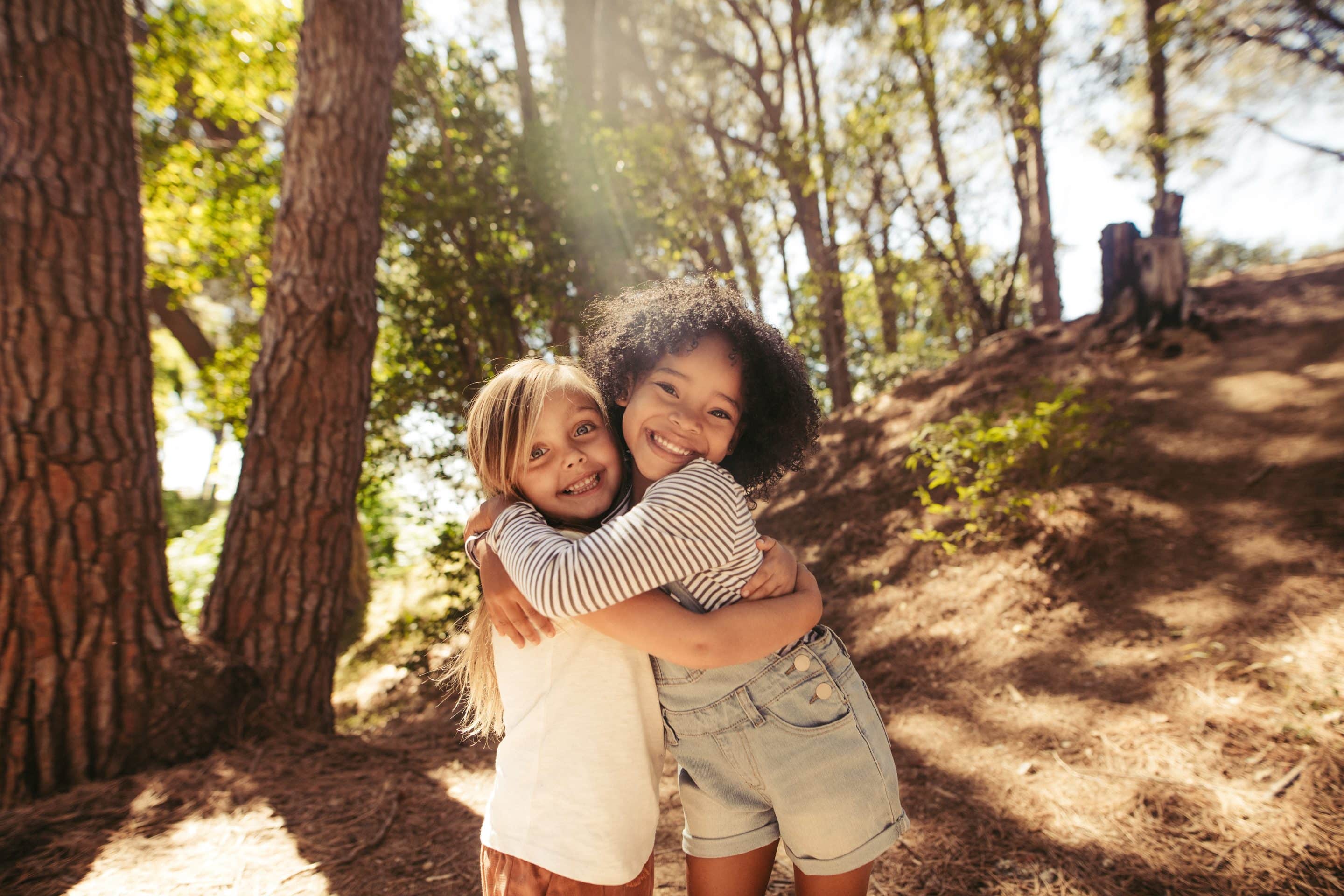 Pediatric Dentistry for a Lifetime of Oral Health
Visit the Hive for Happy, Healthy Smiles
What Happens At A Kid's Dental Cleaning?
A pediatric dental cleaning is part of a routine dental visit. The appointment is different for a child compared to an adult. In children, the dentist will use special tools and techniques. During the appointment, the dentist or hygienist will use a scaler to remove plaque and tartar build-up from your child's teeth. We may also use a polisher to smoothen the surface of the teeth. After the cleaning, we may also apply a fluoride solution to help strengthen the teeth.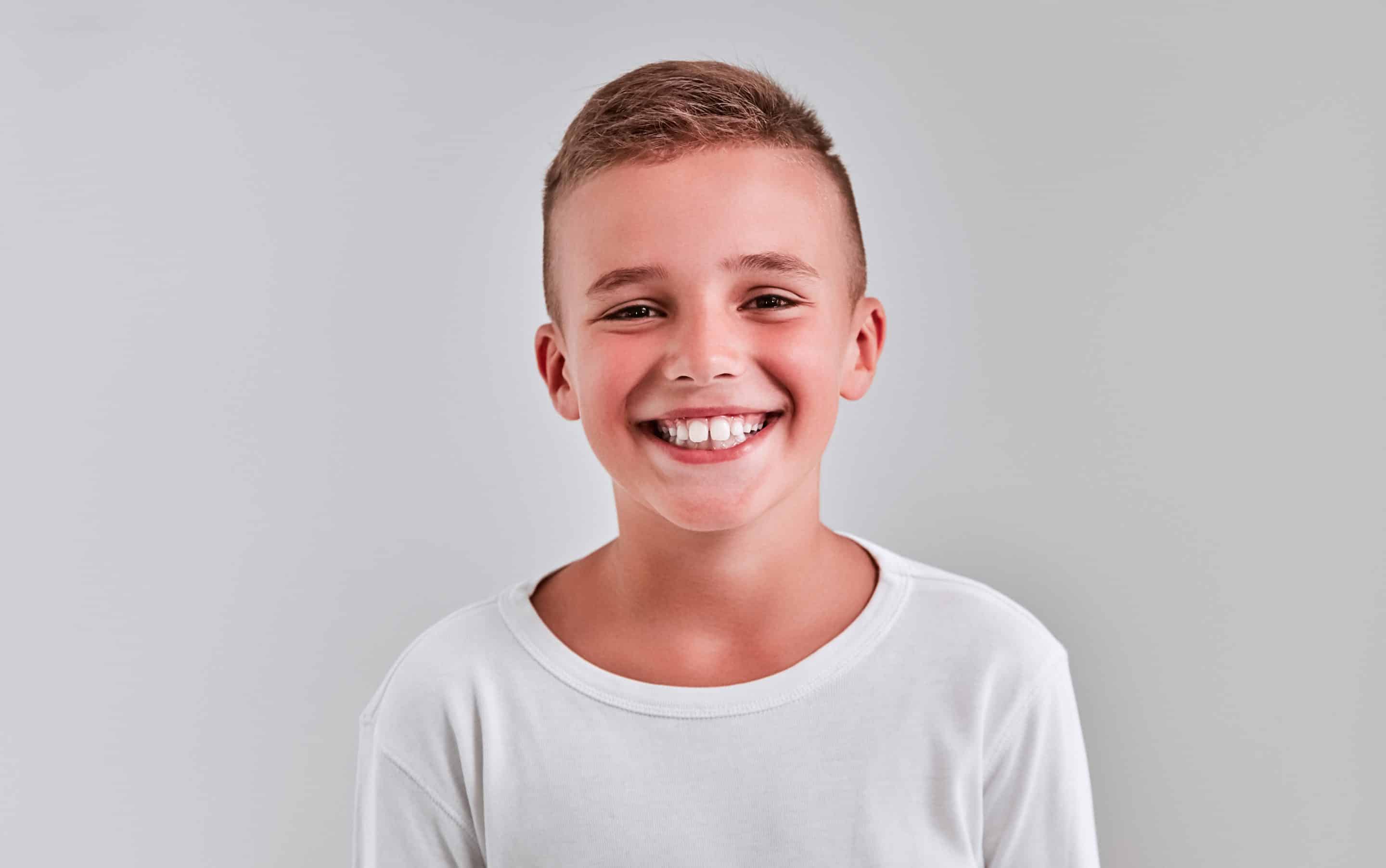 How Often Should Your Children Get Teeth Cleanings?
The American Academy of Pediatric Dentists recommends that children visit the dentist at least twice a year for dental cleanings and check-ups. 
Should My Child See a Pediatric Dentist or a Family Dentist?
Pediatric dentists complete additional education after dental school, where they learn about how the mouth and teeth develop as children grow. At Honey Bee Pediatric Dental Co, our office is specially designed to be kid-friendly to help our patients feel comfortable and at ease during their teeth cleanings.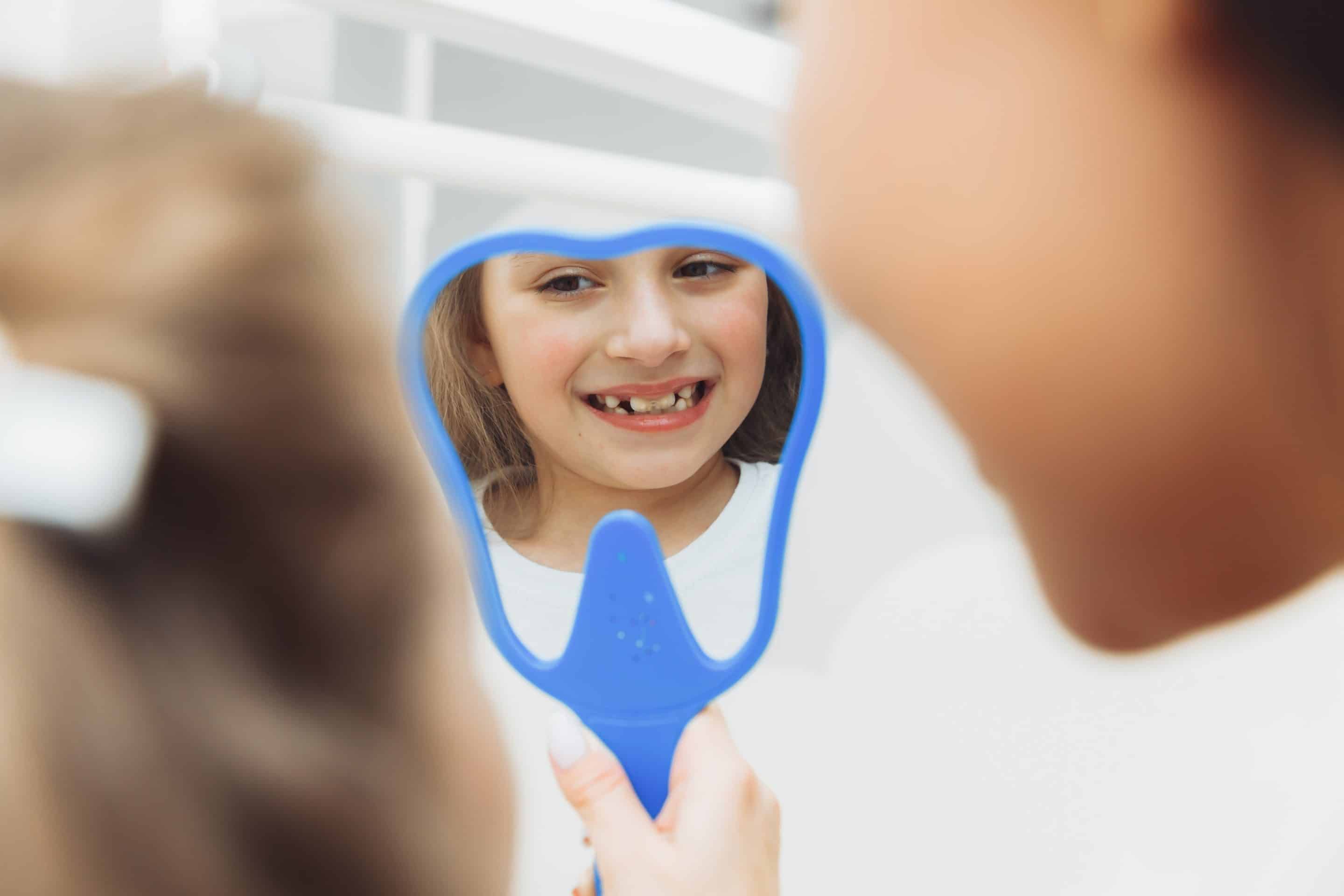 Why Choose Honey Bee Pediatric Dental for Your Child's Dental Cleaning Appointment?
Honey Bee Pediatric Dental offers various services to meet the needs of our patients. We are dedicated and highly experienced in working with children, and we strive to make each visit comfortable. 
Our board-certified pediatric dentists take the time to explain procedures and help children understand why oral health is important. We also use the latest technology to ensure that your child's teeth are cleaned and examined to the highest standard. Book an appointment with us today if you are looking for pediatric dental cleaning services in Lawrence and Lenexa, KS.