Pediatric Restorative Dentistry
Pediatric Restorative Dentistry in Lawerence and
 Lenexa, KS
Damaged or missing teeth can make chewing and biting difficult. It can also affect your smile, which may, in turn, affect your social life. The effect can be worse in children as it may affect their confidence. The damage can be corrected through restorative dentistry to help enhance your child's smile. At Honey Bee Pediatric Dental Co., Dr. Rhoads and Dr. Ferns are committed to restoring your child's teeth's strength and natural appearance.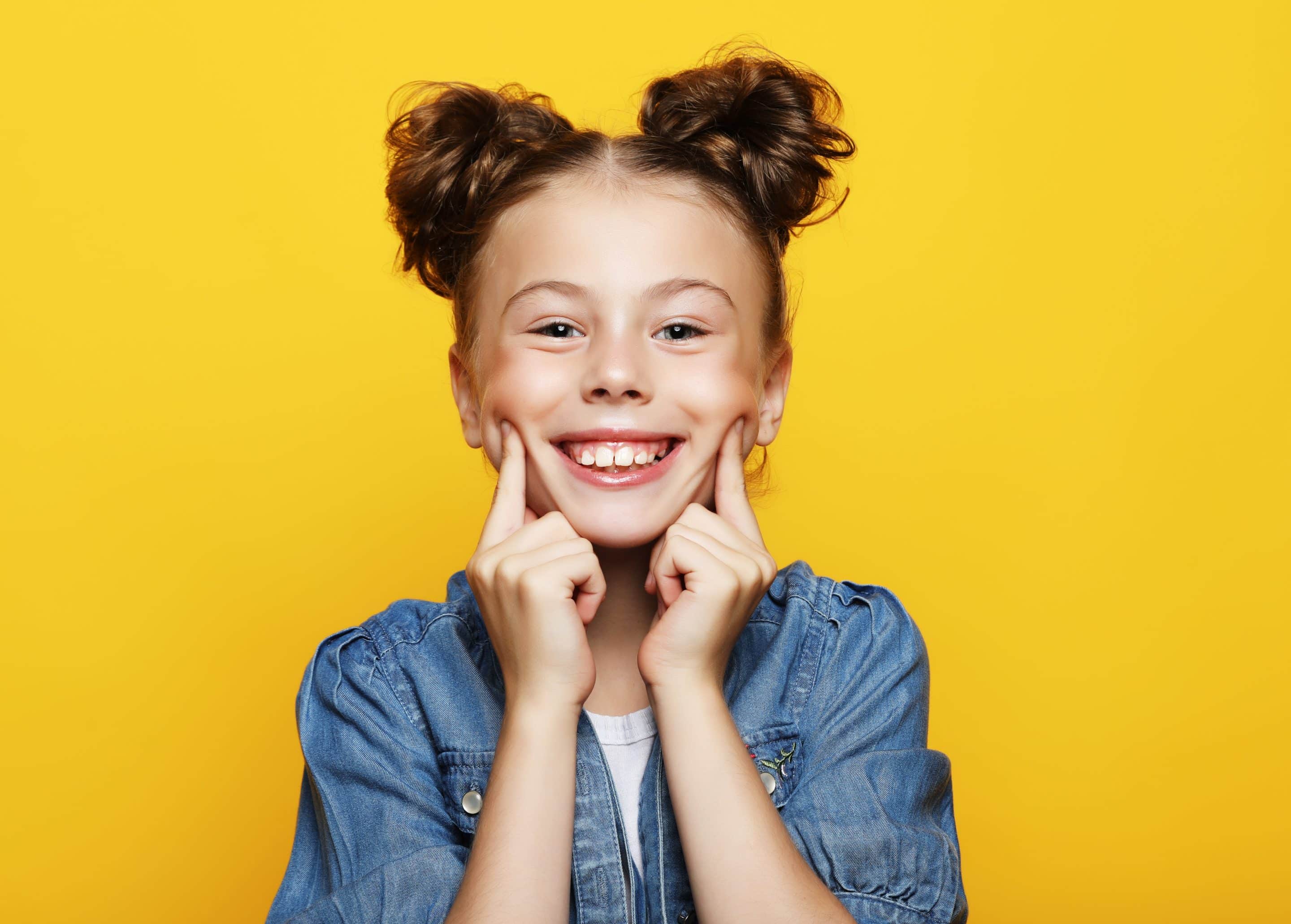 Pediatric Dentistry for a Lifetime of Oral Health
Visit the Hive for Happy, Healthy Smiles
What Is Restorative Dentistry?
Restorative dentistry is a dental service aimed at repairing damaged or missing teeth. If your child has broken, chipped, cracked, decayed, or missing teeth, your dentist may recommend a restorative dentistry service that meets your child's unique dental needs. Our board-certified pediatric dentists offer an individualized dental assessment to determine the most appropriate dental service that will provide the best solution to different dental problems.
Benefits of Pediatric Restorative Dentistry
When done by a professional dentist, restorative dental procedure offers numerous benefits, including:
Enhancing your child's smile to boost their self-confidence

Improves teeth strength and natural appearance

Helps in teeth alignment by preventing existing teeth from shifting into spaces created by missing teeth

Improves your child's ability to chew and bite
Our dentists will address your concerns and offer valuable tips to help improve your child's oral health.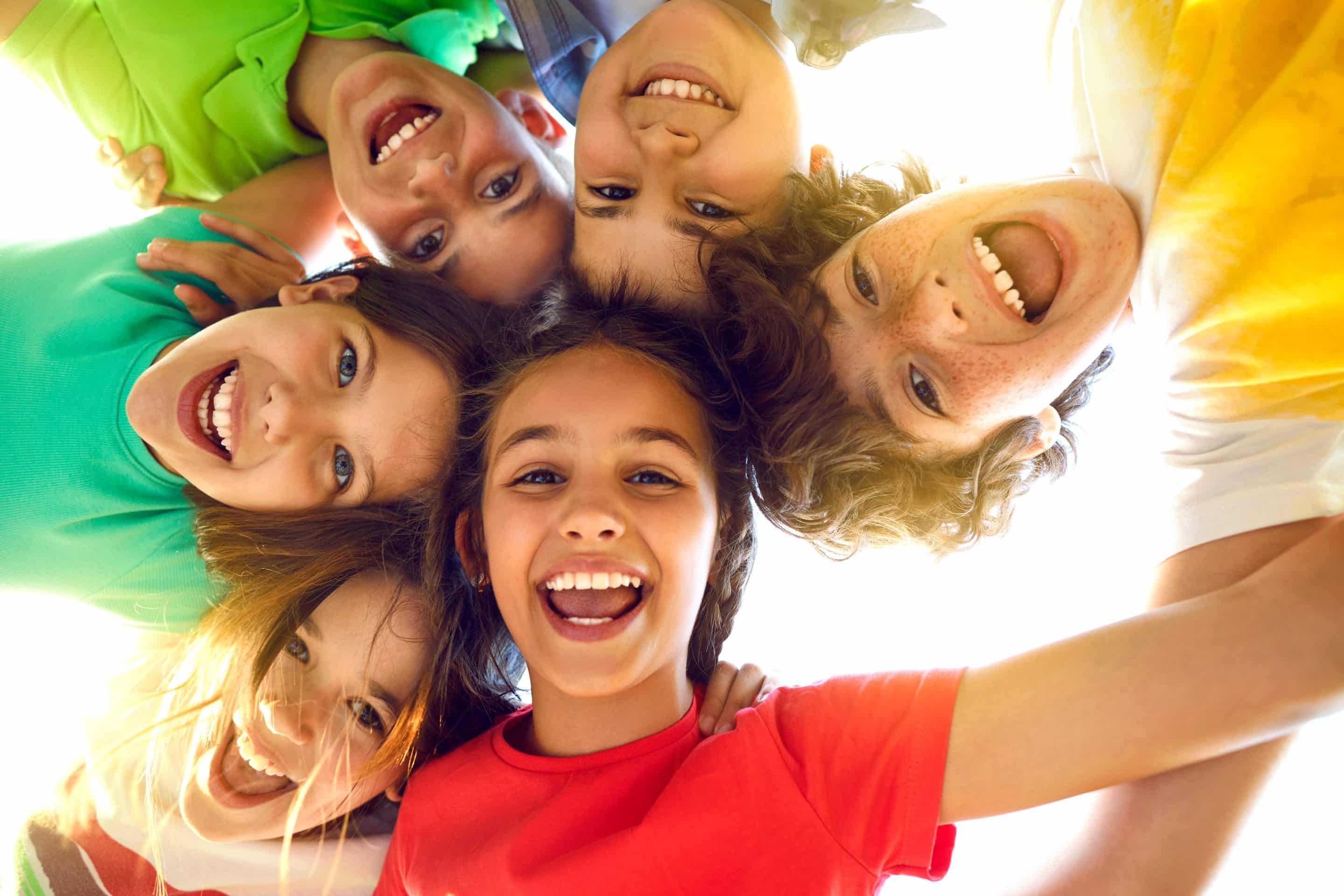 Main Types of Restorative Dentistry Services
Depending on the type of tooth damage, our dentist may recommend one of the following dental services:
Fillings
Fillings are used to treat dental cavities. The decayed tooth tissue is removed, and the teeth are cleaned. Depending on the extent of tooth damage and personal preferences, dental cavities may be filled with materials such as gold, porcelain, silver, or composite.  
Bridges
Dental bridges may be a perfect option if you are looking for a permanent solution for missing tooth/teeth. Bridges are fixed between existing teeth and help restore your teeth' functionality while improving your smile.
Crowns
Dental crowns are caps used to restore the shape and strength of your teeth. Your dentist will place the crown over a damaged tooth to offer an additional layer that protects against further damage.
What Restorative Dentistry Services Are Offered At Honey Bee Pediatric Dental?
Our board-certified dentists offer a range of pediatric restorative dental services, such as:
Tooth-Colored Fillings
These fillings offer a long-lasting solution for dental cavities. They can also be used on cracked or chipped teeth to help restore your child's natural smile. These fillings can be used on both front and back teeth for a conservative, esthetic result.  
Stainless Steel Crowns
If your child's teeth are severely damaged, your dentist may recommend stainless steel crowns. Studies have shown that stainless steel crowns are the best dental treatment option for children with a high risk of caries. In addition to being durable, they are also less expensive and more reliable than their esthetic counterpart, the Zirconia crown. 
Tooth-Colored Zirconia Crowns
Zirconia crowns are a full coverage esthetic option for restoring more severely decayed teeth. They are an excellent treatment option for those wanting a natural appearance for their child's dental restoration.
Stainless Steel Crowns With White Facings
These resin-veneered crowns offer a long-lasting solution to damaged teeth. The white facings provide a more natural appearance as they resemble natural teeth. However, the facings require extra care as they may chip off, exposing the color of the stainless steel.   
Pupal Therapy Procedures
Pupal therapy procedures treat nerve involvement in damaged teeth- whether primary or permanent. Pulpotomy and pulpectomy are the most common therapy procedures for children. While a pulpotomy involves treating part of the nerve to help prevent the infection from spreading, a pulpectomy consists of removing the entire nerve of the damaged tooth/teeth.
Extractions 
For severely damaged or decayed teeth, extraction may be necessary. This involves the complete removal of the teeth to prevent the spread of bacterial infection to surrounding teeth.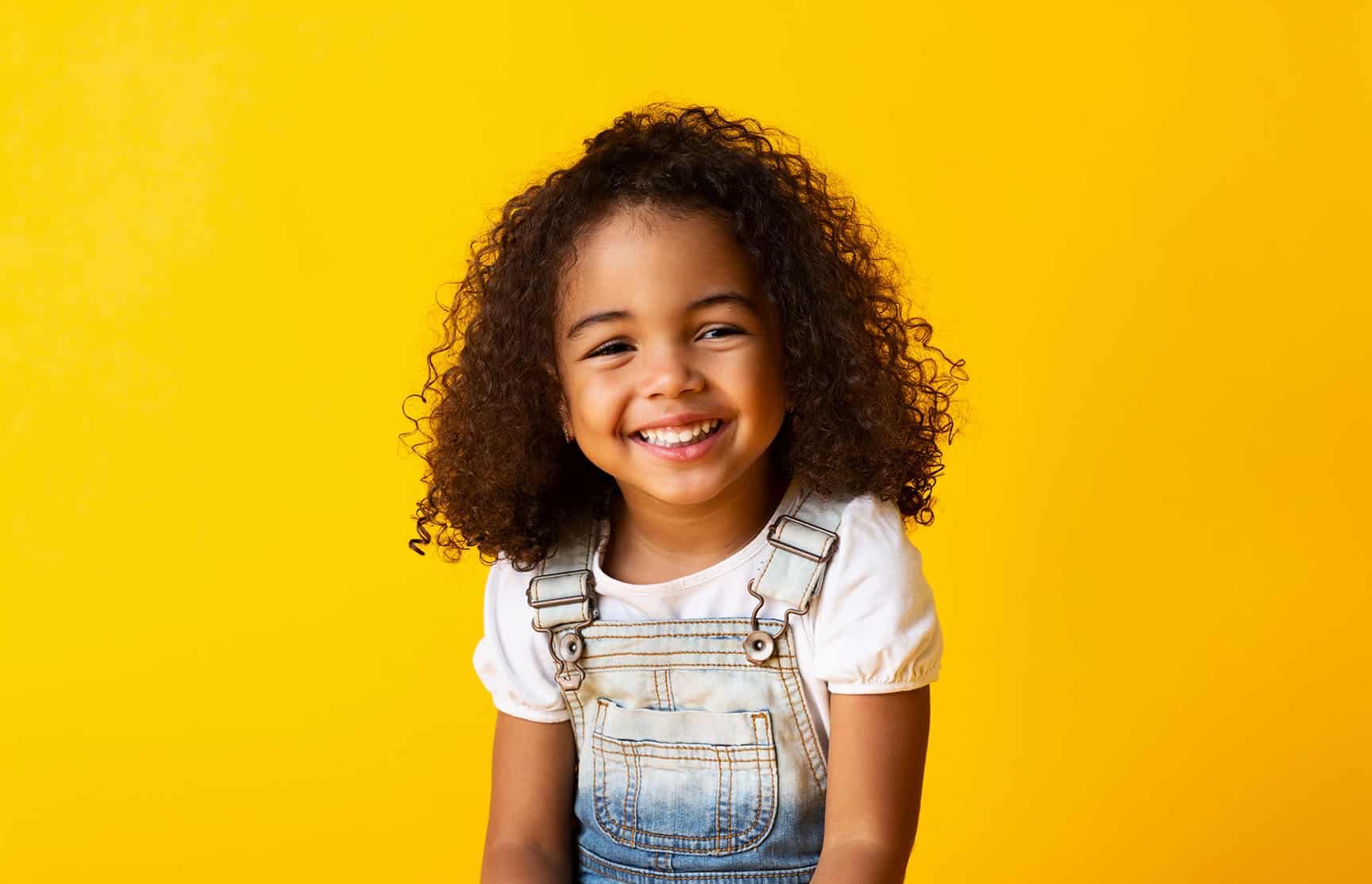 Get Professional Pediatric Restorative Dentistry Today
Restorative dentistry may be a perfect option if your child has damaged or missing teeth. At Honey Bee Pediatric Dental Co., our team of professional dentists offers various dental services to residents of Lawrence and Lenexa, KS. We are committed to restoring your child's smile while improving their s dental health. Book an appointment with us today, and let us help you improve your child's oral health.