Preventive Pediatric Dentistry
Maintaining good oral health is important for both children and adults. For strong and healthy teeth, children should learn oral health habits early to prevent gum disease, tooth decay (cavities), and other preventative dental concerns. As a parent or guardian, preventive pediatric dental care can be practiced at home and with the help of a professional pediatric dentist at Honey Bee Pediatric Dental Co located in Lawrence and Lenexa, Kansas.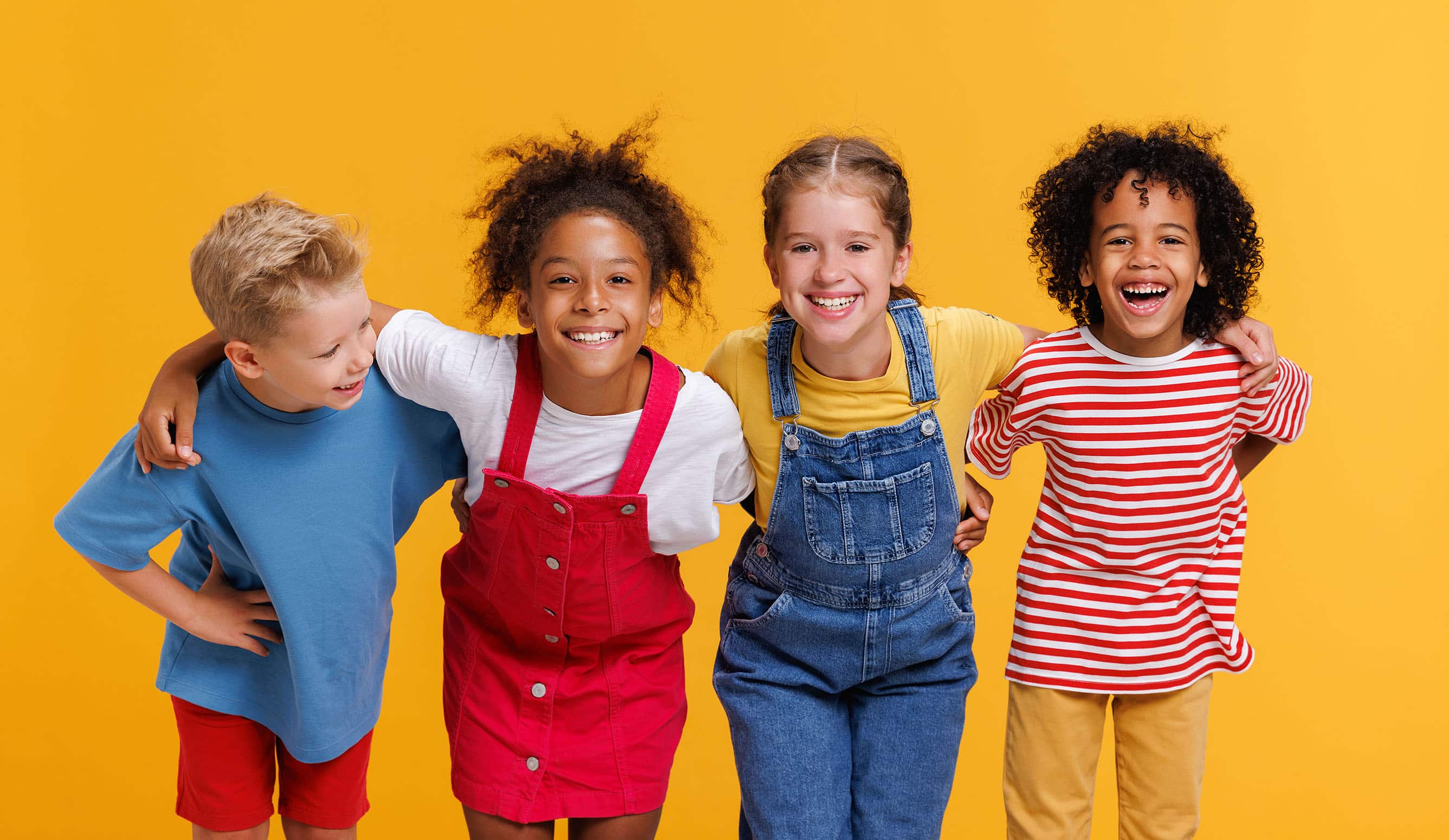 What is Preventive Pediatric Dentistry?
To protect your children's teeth and prevent tooth decay from an early age, children should visit the dentist every six months. Teaching them healthy habits like brushing their teeth twice a day and flossing once daily are healthy habits to practice. You also need to schedule regular dental checkups with a professional pediatric dentist to check on the condition of your child's teeth and their general oral health.
Pediatric Dentistry for a Lifetime of Oral Health
Visit the Hive for Happy, Healthy Smiles
When Should Your Child Come In For Their First Visit?
Dentists recommend that you schedule your child's first dental appointment on or before their first birthday. During their first visit, your dentist will clean and examine your child's teeth. If you are a new parent, your dentist will also offer invaluable advice on addressing teething pain and discomfort to help your child get comfortable during this new phase. Our board-certified pediatric dentists, Dr. Rhoads and Dr. Ferns will guide you on how to clean your child's teeth and offer guidance on healthy eating habits that help your child's teeth grow strong and healthy.
What Preventative Pediatric Dentistry Services Does Honey Bee Pediatric Dental Offer?
Our dentists understand the importance of oral hygiene and are dedicated to helping your child have healthy teeth.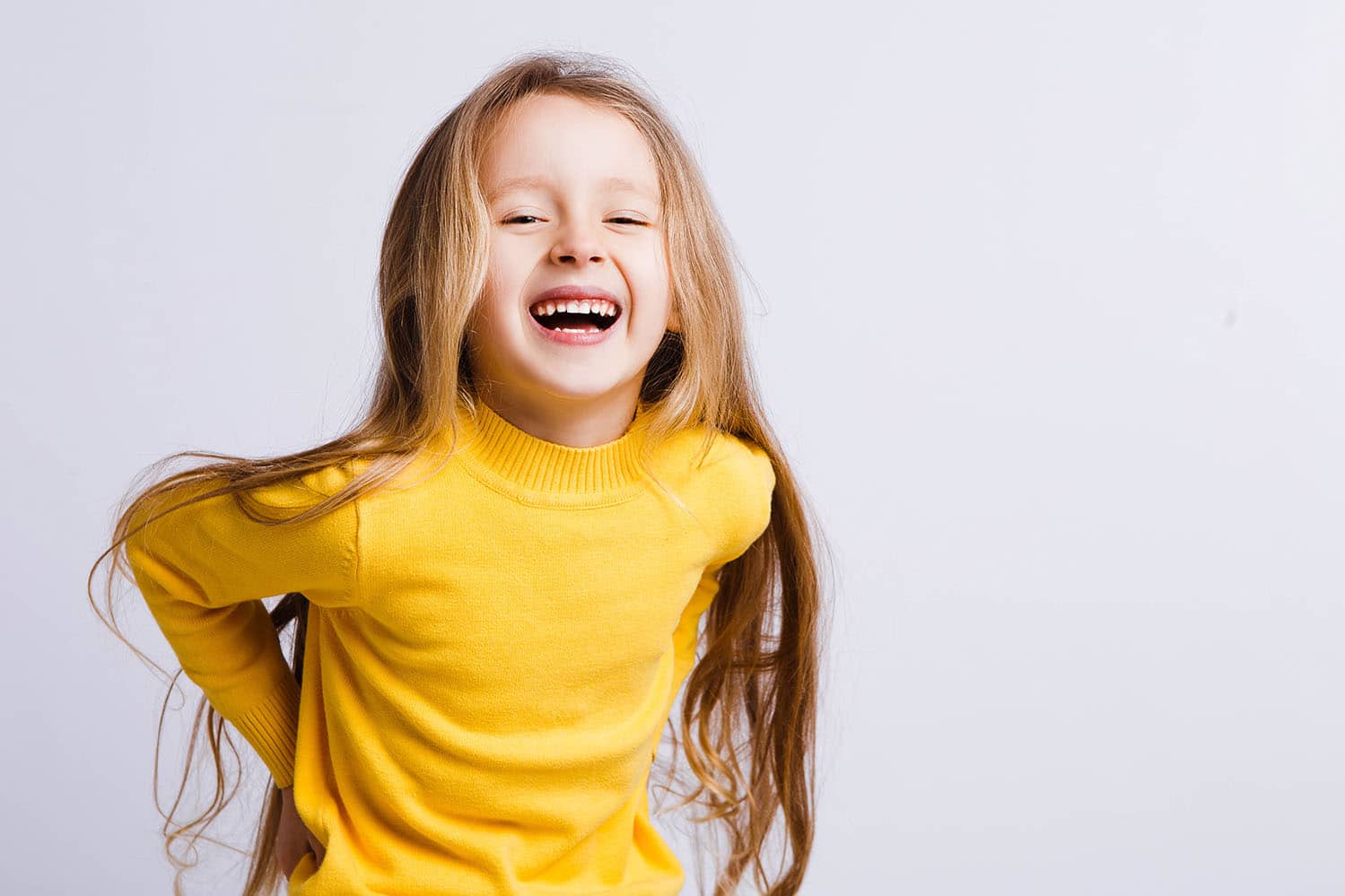 Teeth Cleanings and Dental Exams: We examine your child's oral health to check if there are cavities or any other dental problem that needs to be addressed. If we identify any dental issue, we will recommend an appropriate treatment option. We offer teeth cleaning services to your child to remove any plaque that may have formed over your child's teeth to prevent tooth decay and bad breath.
Infant Evaluations:

During dental evaluations, our dentists will assess your child's oral health to help determine if they are at risk of oral diseases.

Fluoride Treatments:

Our dentists will offer fluoride treatment services to protect and strengthen your child's teeth. We also apply fluoride varnish to help prevent tooth decay and caries. 

Digital Dental X-Rays:

Digital x-rays not only help us diagnose tooth decay but are also a great tool for analyzing dental injuries and gum diseases. Digital x-rays provide instant results at extremely low radiation levels. Your child may need dental x-rays for the following reasons:

To help diagnose dental abnormalities

Diagnose teeth injuries

To diagnose a dental abscess

To evaluate teeth formation

Examine the structure of the periodontium

Dental Sealants:

To prevent cavities, dental sealants are painted on the molar area of your teeth. This will help keep germs and food from building on your teeth and prevent tooth decay

Silver Diamine Fluoride:

If your child has cavities, silver diamine fluoride (SDF) is a safe and less invasive treatment option. SDF is a great non-invasive option to halt bacterial growth in its tracks – preventing further teeth decay. 

Space Maintainers:

If your child experiences premature tooth loss, adjacent teeth may move towards the gap, causing malocclusions. Space maintainers help fill these gaps to prevent the misalignment of permanent teeth.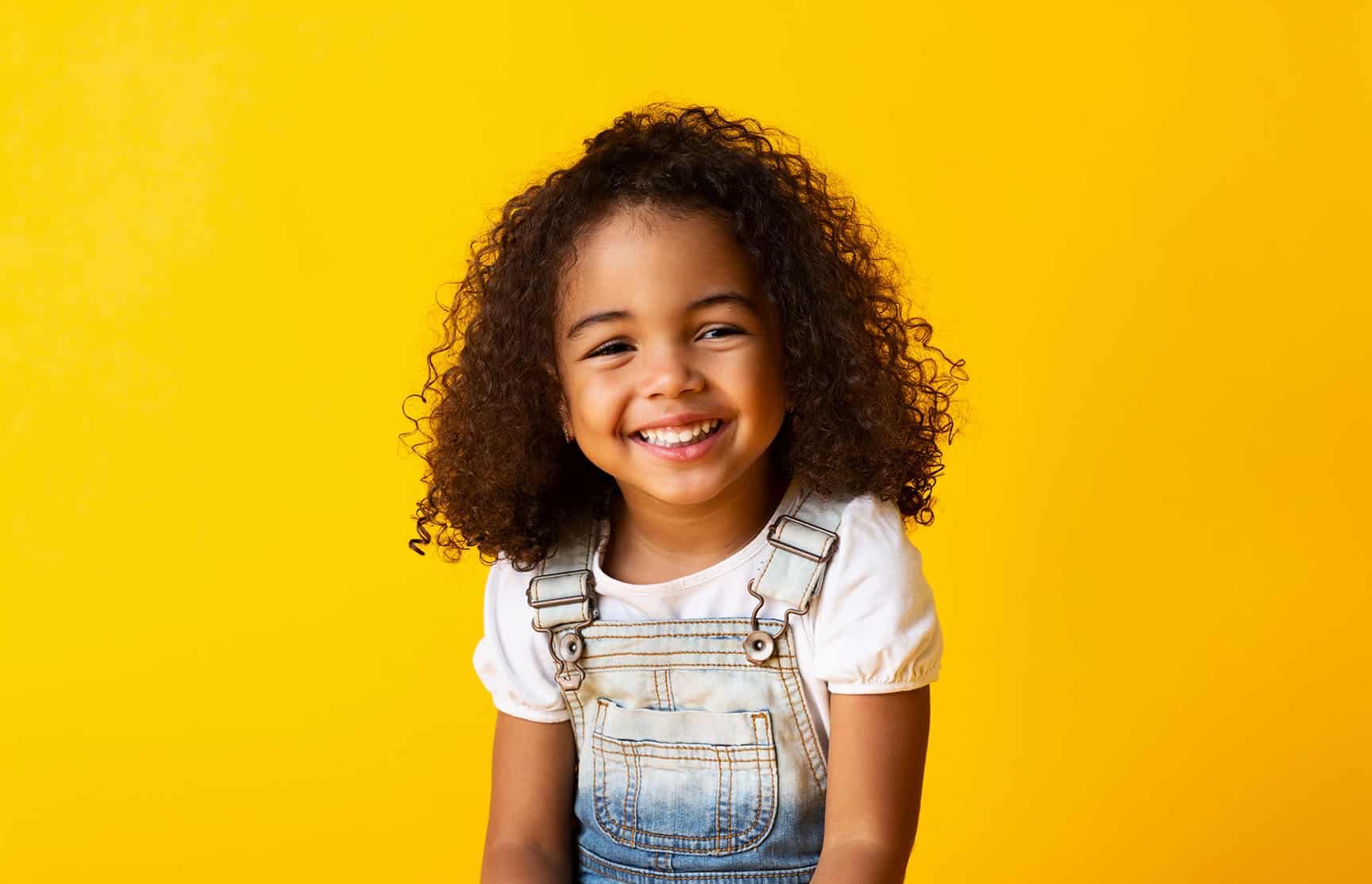 Schedule Your Child's Next Preventative Pediatric Appointment 
Preventive pediatric dentistry plays a key role in your child's oral health. Not only will you learn how to handle teething pain, but you will also help your child develop good oral habits. At Honey Bee Pediatric Dental Co., we provide pediatric dental care in Lawrence and Lenexa, KS. Our board-certified pediatric dentists will help you monitor and manage your child's oral health to ensure their teeth remain strong and healthy. Schedule an appointment with us today!