Honey Bee Pediatric Dental Co. Membership Plan
Honey Bee Pediatric Dental Co. is delighted to offer a comprehensive dental membership plan designed specifically for children's dental care. Our membership plan aims to provide affordable and accessible oral health services for children in Lawrence and Lenexa, Kansas. By enrolling in our plan, members gain exclusive benefits, such as regular preventive care, including cleanings, exams, and X-rays, at no additional cost. Additionally, our plan offers discounts on various treatments, such as fillings, sealants, and discounted rates for siblings. With two convenient locations and a team of highly skilled and friendly pediatric dentists, Honey Bee Pediatric Dental Co.'s membership plan ensures that children receive exceptional dental care while keeping oral health expenses manageable for their families.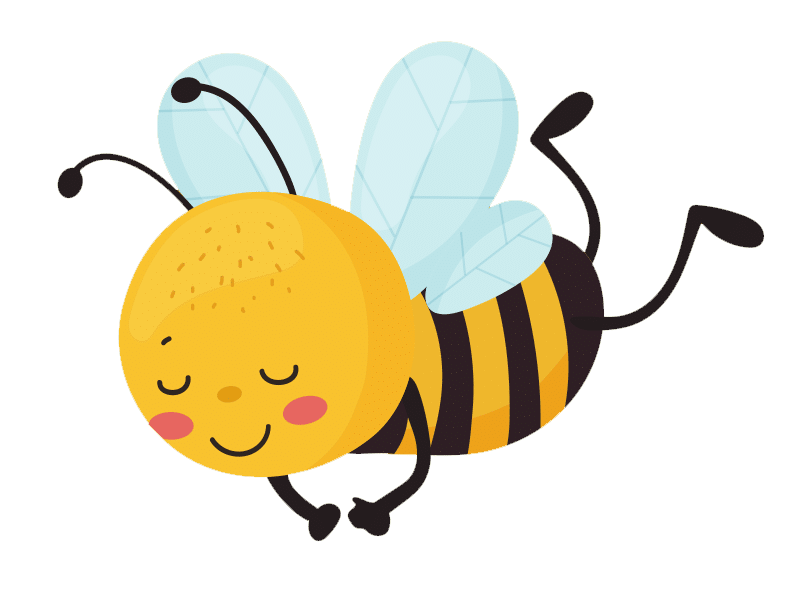 Bitty Bees
Ages 0-2
ONLY $200/yr
 For the first child
Value>$500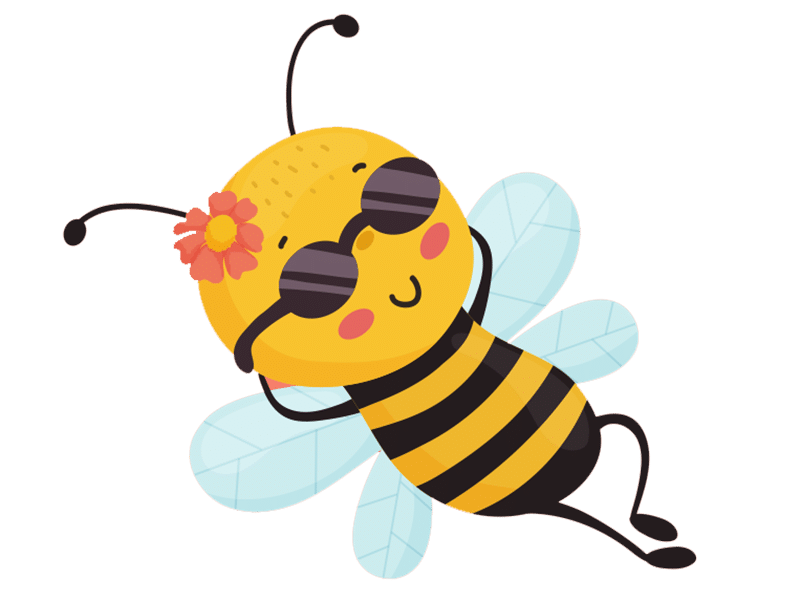 Worker Bees
Ages 3-11
ONLY $300/yr
For the first child
Value>$700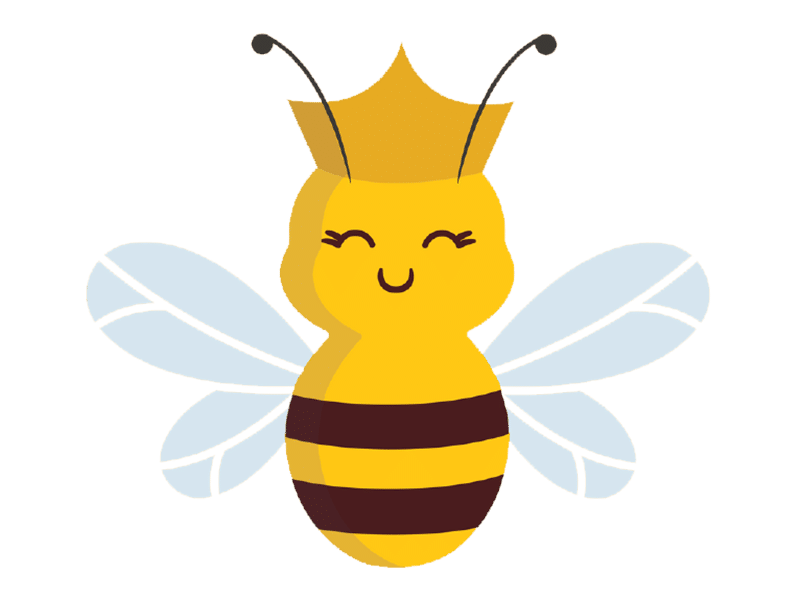 Royal Bees
Ages 12+
ONLY $350/yr
For the first child
Value>$800
Pediatric Dentistry for a Lifetime of Oral Health
Visit the Hive for Happy, Healthy Smiles
Dental Membership Plan Details
All Plans Include:
Two Dental Examinations

Two Cleanings

Two Fluoride Treatments

X-Rays

One Emergency Exam

Oral Health Education
Benefits
NO Annual Deductible

NO Annual Maximums

NO Prior Authorizations

NO Waiting Period

NO Claim Forms

NO Insurance Cards
22% Discount
On additional treatment and services including fillings, crowns, sealants, extractions, space maintainers, oral conscious sedation and more!
**20% discount if paid with credit card**
Savings for Siblings
The more Kids in YOUR hive, the merrier! Siblings get discounted annual fees on their memberships
Annual Membership
We care about our patients and want every child to have access to dental care! For that reason, we have developed an In-House Membership Plan that allows those families without dental insurance for their children a path to affordable, quality, and compassionate dental care!
For a reasonable annual fee, this In-House Membership Plan includes all aspects of routine dental checkups and provides significant savings on any dental treatment your child may need. Because this plan is not insurance, there are no deductibles, no required pre-authorizations or insurance interference that would postpone treatment, and no waiting periods—benefits can be used immediately!
Coverage begins upon receipt of completed and signed contract and when payment is received in full. Membership extends for one year for each individual child from the date of receipt. The membership fee is non-refundable and non-transferable.
Patients with traditional dental insurance are not eligible.
Plans Include
2 Dental Examinations per Year
2 Dental Cleanings per Year
2 Fluoride Treatments per Year
Any Necessary X-Rays
1 Emergency or Problem Focused Exam per Year
Oral Health Education
Reduced Nitrous Oxide Fee
22% Off all needed dental treatment if paid in cash or check.
20% Off all needed dental treatment if paid with credit card.
First child on plan is full price, any additional child is $50 off their fullprice plan level.
Ready to Save!
Come join our hive! Contact us today!
*Terms and conditions apply
Member Responsibilities Include
Annual membership fees ($50) are per family and are due on the first appointment of the year or can be paid ahead for the following year's enrollment. There will be a $50.00 reinstatement fee if coverage lapses for more than 9 months.
The membership fee is nonrefundable and cannot be canceled following payment.
Treatment fees must be paid in full on day of service to receive membership discounts.
Cancellation or failure to keep a scheduled dental cleaning appointment without the required 48-hour notice will be charged a $40 fee per appointment as per the office policies.
Terms and Conditions of the Plan Include but are not Limited to:
Any treatment which cannot safely be performed due to the health limitations of the eligible Plan Member as indicated by assessment of our dentists or said Member's personal physician or physicians.
No discount on dispensing or sale of dental products: MI Paste, Just For Kids, etc.
The In-House Membership Plan is not valid toward any treatment due to an injury involving a lawsuit, car accident, medical insurance, workman's compensation, or homeowner's insurance.
Discount does not apply to fees for IV sedation or general anesthesia.
Discount does not apply to dental care in which you have been referred out of the practice to a specialist.
Discount does not apply to dental treatment that began prior to the Plan Member's effective date for eligibility of Plan benefits.
Discount does not apply to fees related to admission, use, or stays in a hospital, outpatient surgery center, or similar care facility.
If you acquire and use ANY 3rd party insurance plan during the 12-month contract period, this membership cannot be used and is non-refundable.
Family members cannot be substituted for other family members. Enrollee's names must be stated at the time of enrollment. Children are covered up to age 19. This plan is non-transferable.
A Prophylaxis (routine preventative cleaning) cannot be performed on a member with periodontal disease, as its whole "purpose" is to PREVENT periodontal disease. If your child is diagnosed with periodontal disease, they will need either Deep Cleanings (SRP) or Periodontal Maintenance which is not a service offered at Honey Bee Pediatric Dental Co. You will be referred to an appropriate provider or specialist for this treatment.
Not valid with any other offers, promotions, or dental insurance.
The In-House Membership Plan is only valid at Honey Bee Pediatric Dental Co.
This plan is non-refundable and non-cancellable and is only valid for 12 months during regular business hours at Honey Bee Pediatric Dental Co.
There will be a $50.00 reinstatement fee if coverage lapses more than 9 months
Additional exclusions and treatment fees are subject to change without notice.
The plan enrollment fee is valid for 2022-2023 and is subject to change thereafter
Honey Bee Pediatric Dental Co. has the right to decline re-membership based on prior membership negligence.