Welcome to the Hive!
Honey Bee Pediatric Dental Co. is much more than a children's dental office. Once you step inside "the hive" you'll see what all the buzz is about. Our modern, kid-friendly office and caring staff will make your child feel instantly at ease. We strive to make dental care fun and engaging for our patients while setting aside plenty of time to discuss concerns with parents. Those first visits to a children's dental office are meant to establish a positive association with going to the dentist. Plus, we'll make your visit extra sweet by giving you tips and tricks to help promote good oral health at home.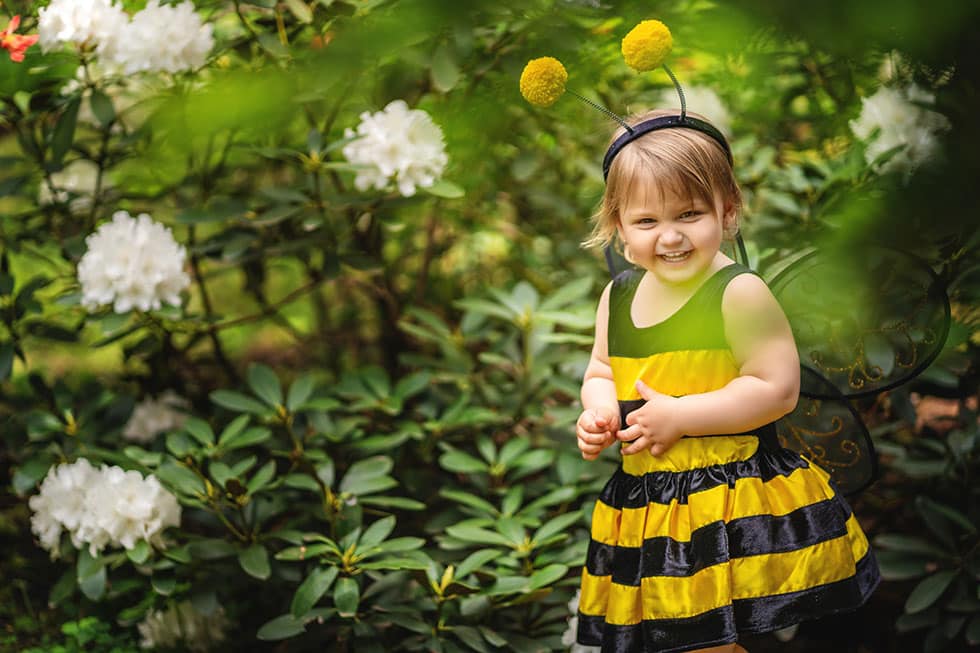 Our Mission at Honey Bee Pediatric Dental Co.
It's simple, we want to provide guidance and instruction that will promote a generation of children who are motivated and take pride in their oral health. We believe that our education- focused approach will set up a younger generation for optimal dental health in the future.
A Community-Focused Practice
Here at Honey Bee Dental Co., we want to increase access to pediatric dental care in our community and work with physicians, general dentists and other dental specialists to provide the highest standard of specialty care. Our doctors are committed to continuing their education and extending services over time in order to provide an exceptional children's dental office experience. We also strive to support our local communities by sponsoring and becoming involved with events. We hope to be a special part of our patients' and their families' lives both inside and outside of the dental office.
Pediatric Dentistry for a Lifetime of Oral Health
Visit the Hive for Happy, Healthy Smiles
Patient Resources
Honey Bee Dental Co. accepts most PPO plans and Kansas Medicaid.
No insurance? No problem! Contact us today for information about our in-house membership plan.