Pediatric Dental Exams in Lawrence, KS,
and Lenexa, KS
Dental care for children is essential to their overall health and development. Preventive dental visits ensure healthy teeth and gums and help catch any potential issues early on. By having regular dental exams, children can develop healthy habits that will last a lifetime.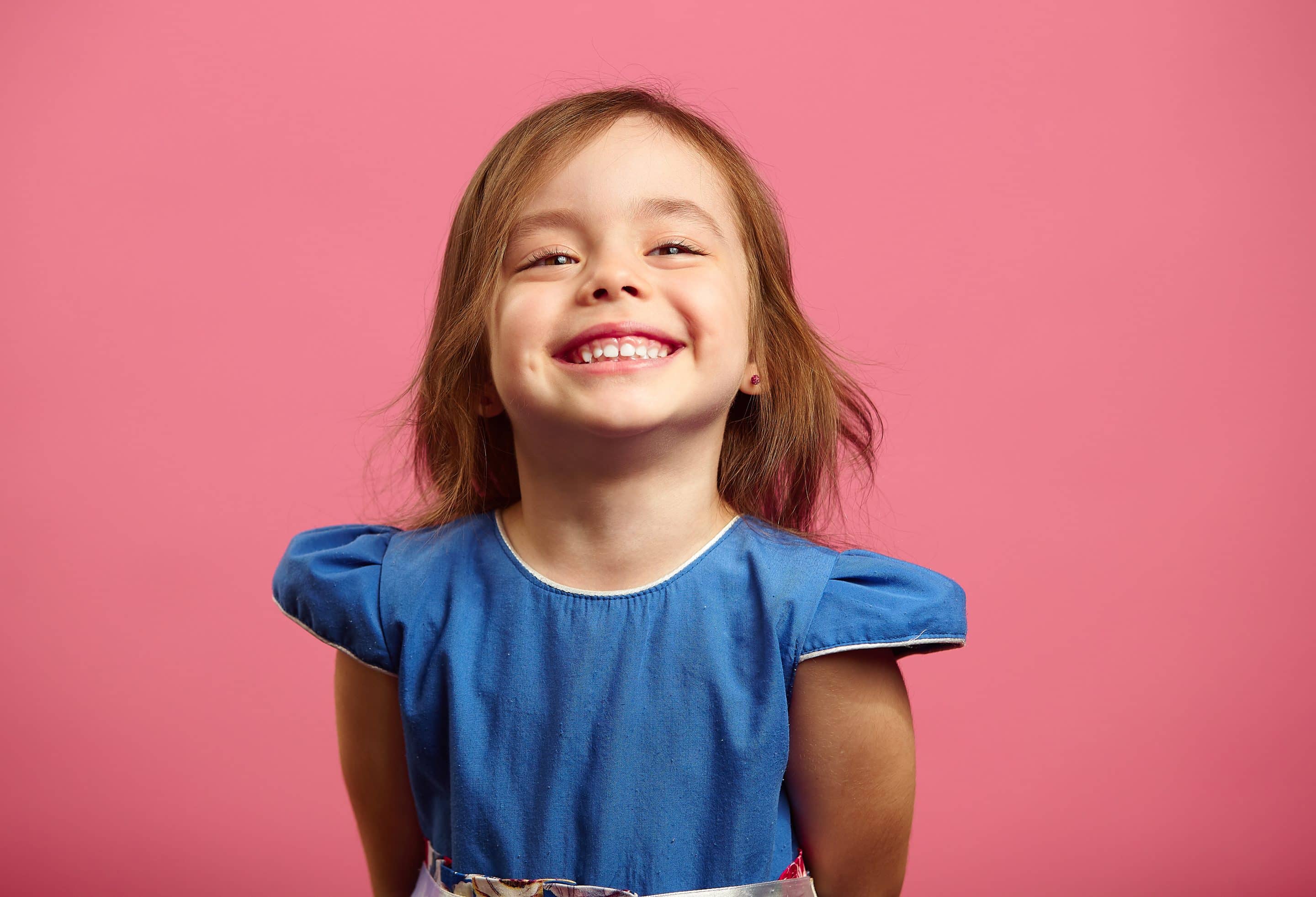 Pediatric Dentistry for a Lifetime of Oral Health
Visit the Hive for Happy, Healthy Smiles
What is a Pediatric Dental Examination?
A dental examination involves checking your teeth and gums. Kids should have routine dental visits to maintain the health of their teeth and gums. Any problems present in your mouth will be found and discussed during these visits. Regular pediatric dental care halts the progression of more severe conditions like cavities and gum disease. Regular dental examinations also serve to monitor your child's oral growth and development.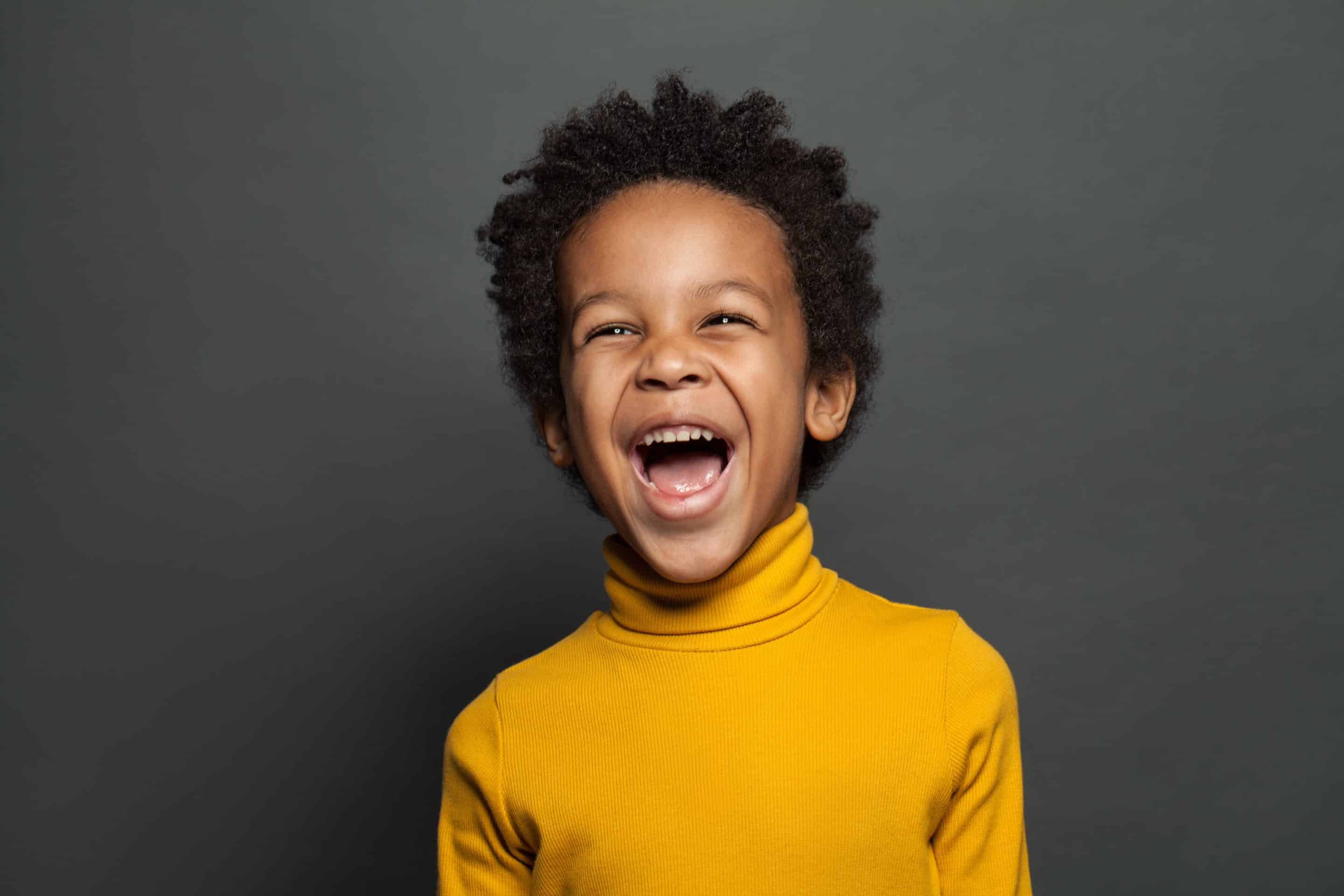 When Should a Child Have Their First Dental Checkup?
The typical age for a child's first dental exam is around age one or within six months after their first tooth erupts. Introducing your child to the dentist and familiarizing them with the environment from an early age helps reduce dental anxiety and helps build their oral hygiene habits. 
What Is Included in a Pediatric Dental Exam?
A pediatric dental exam includes a comprehensive assessment of your child's teeth and gums. We will also take x-rays of their smile to see what is happening beneath the gum line. Our dentists will look for any signs of decay, gum disease, or other problems, check for bite or alignment issues, and review your child's brushing and flossing habits.
The exam also includes dental cleaning to remove plaque and tartar from the teeth. Your dentist will show you and your child how to keep their teeth clean to develop a lifetime of good oral hygiene. The dentist will advise you on how best you can care for your child's mouth, and they will answer questions you may have.
How Often Do Children Need a Dental Exam?
Children should visit the dentist every six months. Routine pediatric dental exams ensure your child is practicing good oral hygiene habits and on the right track toward maintaining a lifetime of healthy teeth.
Our Honey Bee Pediatric Dental Co. staff is friendly, professional, and experienced in working with kids. We are committed to providing the highest quality of care and strive to make your child's dental visits enjoyable. Our office is equipped with the latest technology and modern amenities, making it an ideal environment for your child's dental needs. With our commitment to outstanding service and convenience, Honey Bee Pediatric Dental Co. is the perfect choice for your child's dental care.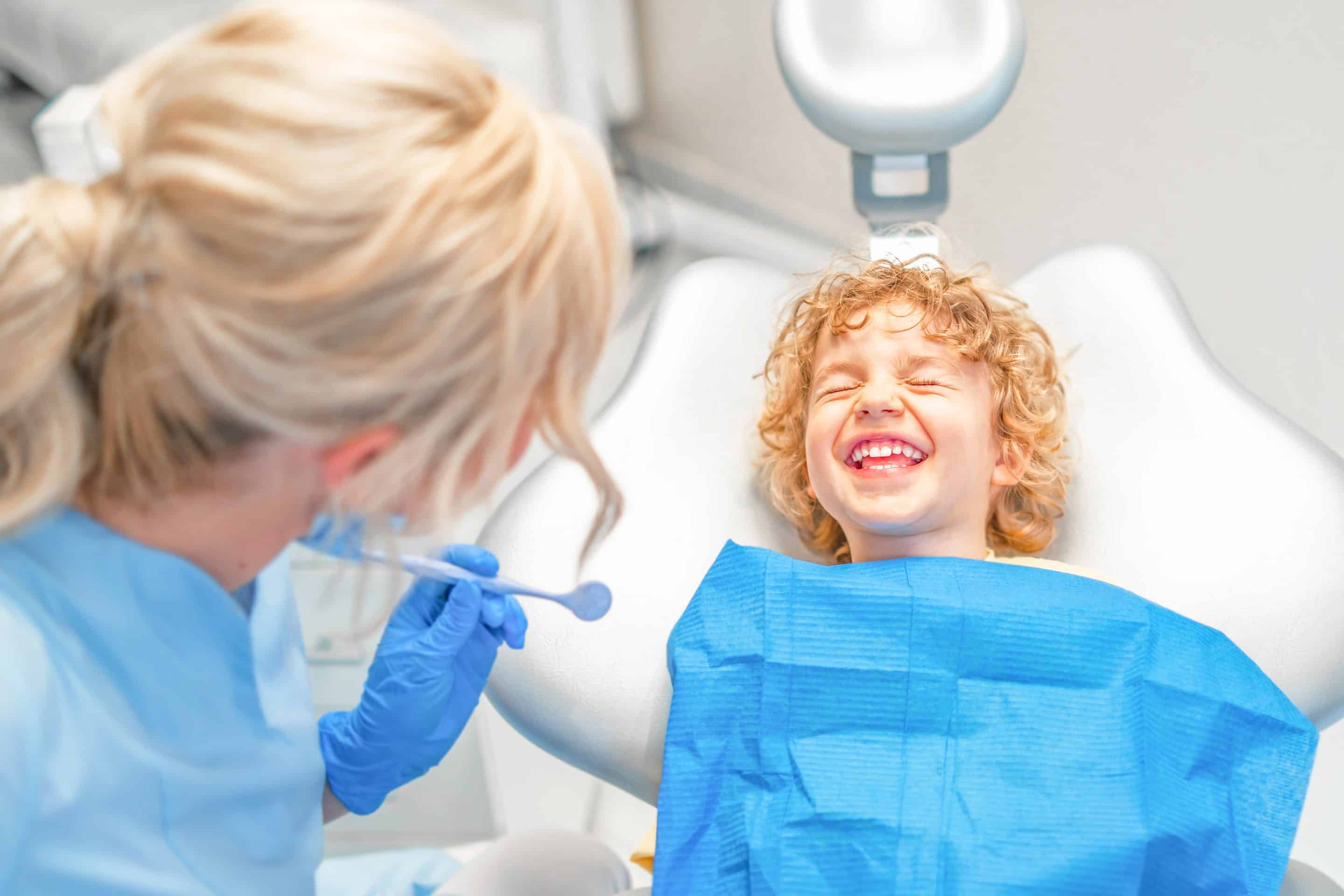 Pediatric Dental Checkups in Lawrence and Lenexa, KS
Dental examinations are an essential part of your child's health and development. At our pediatric dental offices in Lawrence and Lenexa, KS, our goal is to ensure your child has a positive experience while getting necessary dental care. Contact us today to schedule a pediatric dental exam and cleaning!